COVID-19 Special Announcement Structured Data/Schema Editor & Examples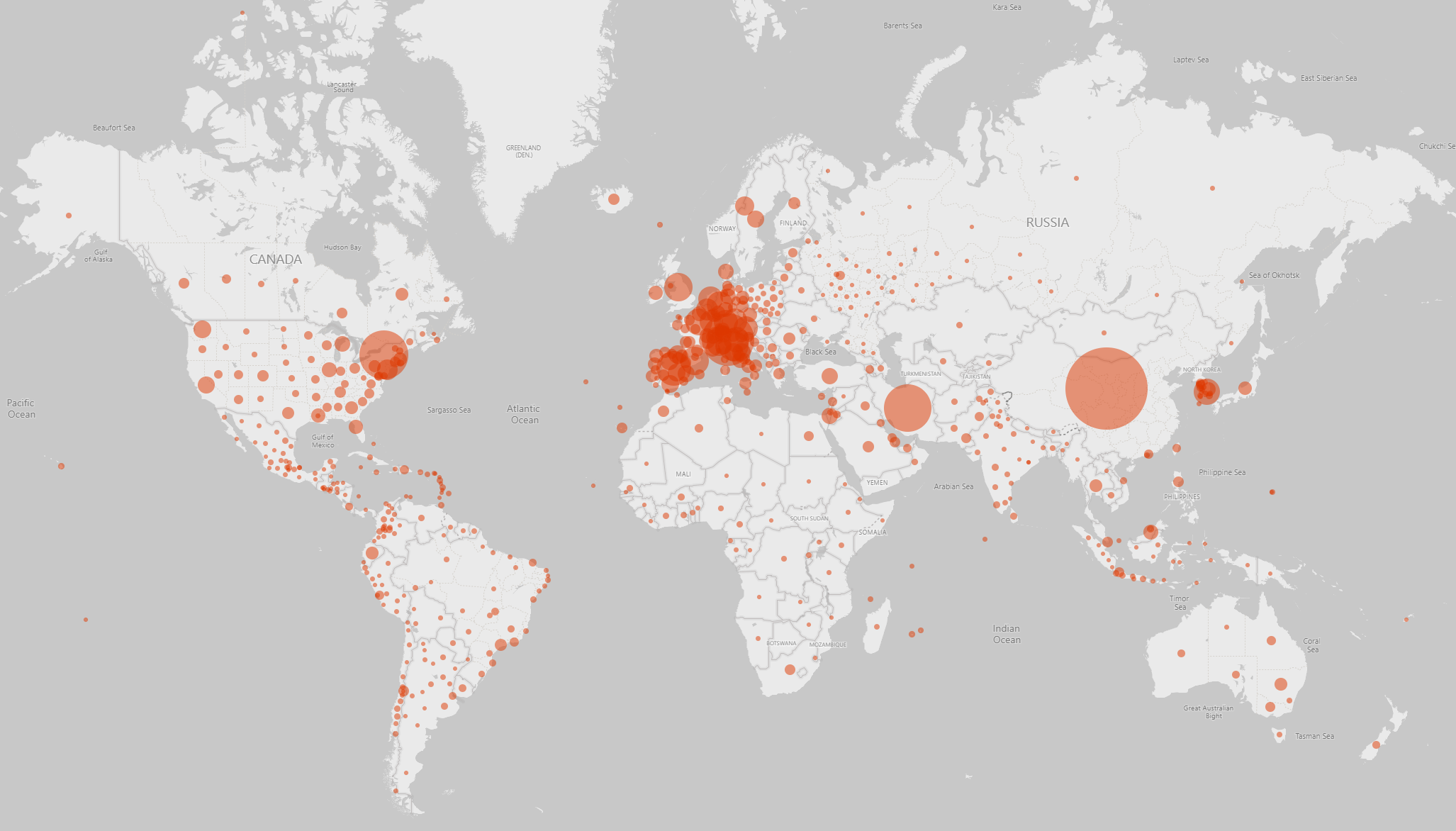 COVID-19 Special Announcements Schema
Bing and Google have announced support for SpecialAnnouncement schema markup along with several related properties to help them display up-to-date information related to COVID-19. This editor can help you provide them with that information.
Note that most cases for using this markup is restricted to official government sites and there are strict guidelines for the accuracy of the information. Please read this Bing Post with details on what you are allowed to do, and need to do. Bing may punish sites that break the guidelines.
If you do successfully provide information to Bing or Google, I'd love to hear about it. Email me or start a conversation on Twitter or the Facebook group (see to left). Same goes for any issues you have. Let's make sure this works.
Also contact me if you have issues understanding the specifications and documentation. Bing, Google and schema.org are also very keen to get this working.
To get started, use the following editor to enter your Special Announcements information, use the Bing, Google and schema.org specifications to help you. Then scroll down to see the code for your structured data in JSON-LD or Microdata format. Or pick from one of our examples showcasing different ways to markup Special Announcements pages.
Note: The WSYWIG editor will rewrite this html when you save it. Don't expect to see the exact same HTML next time.
Tips
Code